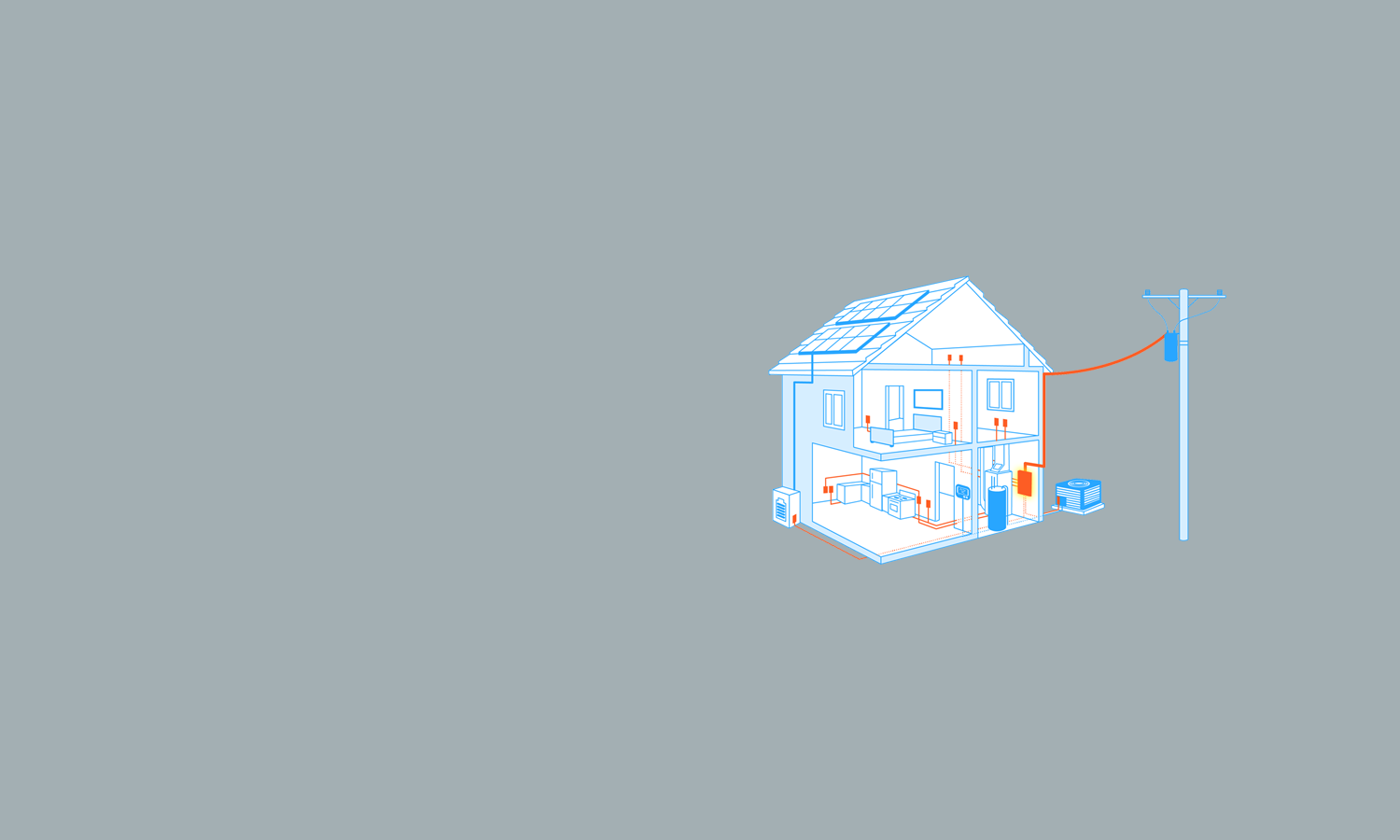 We are leveraging our big data intelligence to deliver on the
promise of IoT. By integrating our proprietary weather data
with connected devices, we are delivering predictive energy
efficiency insights to property owners and Utilities.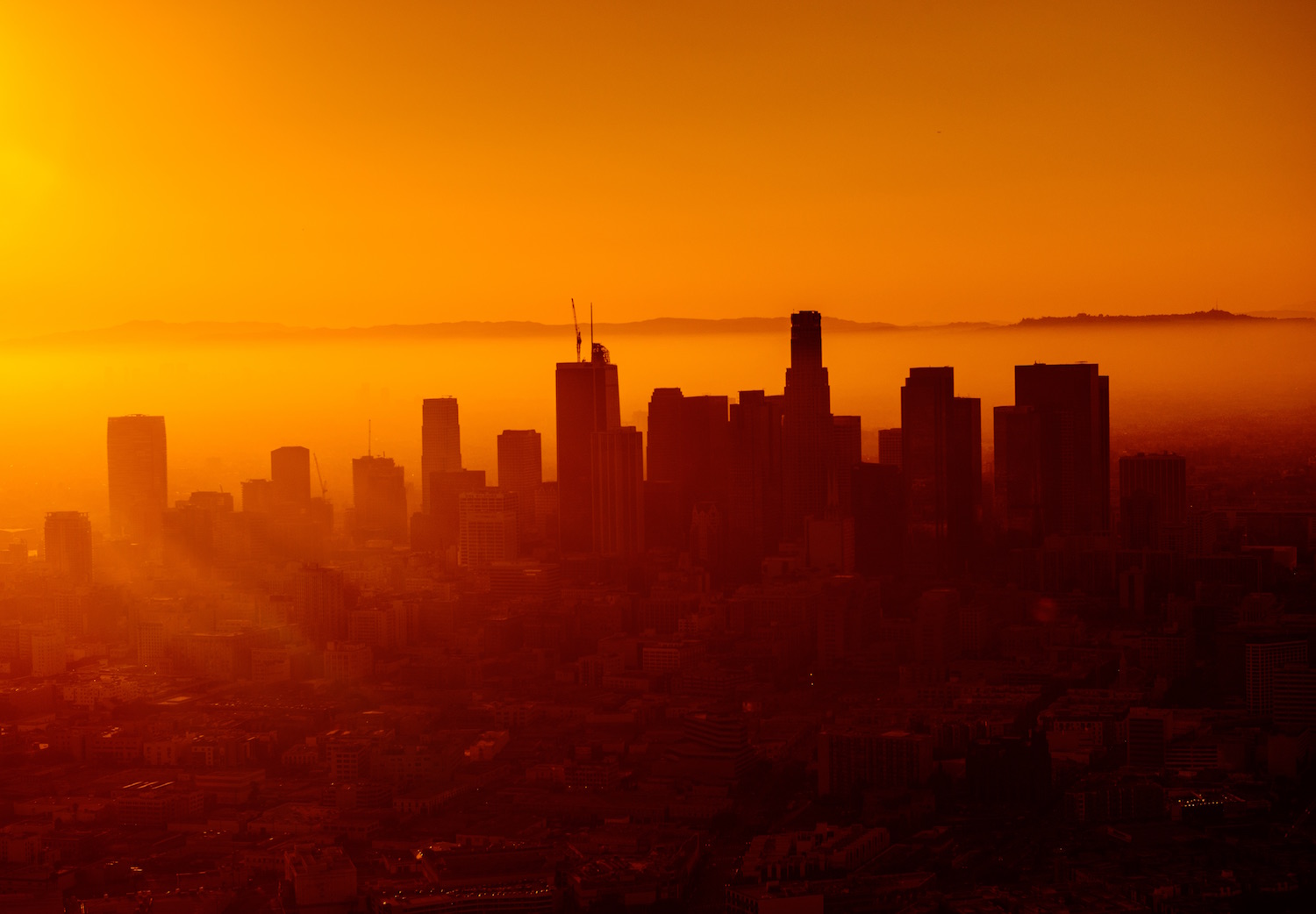 Using our proprietary weather data, we offer a complete
EE, DR and customer engagement solution. Our platform
harnesses the power of big data to help utilities improve
operations and boost efficiency.
Connected Savings, your Intelligent Demand Side Management Platform
The Connected Savings engagement portal enables customers to easily enroll in utility programs, connect their devices, access their customized Energy ScoreCards and other utility information, all from the palm of their hand.
A complete DRMS solution, Connected Savings Intelligence℠ (CSI) provides a single interface across multiple devices, tailored DR strategies, flexible dispatch and more for residential and SMB customers.
Intelligently optimize connected devices for automated energy efficiency programs with unmatched results. Deliver personalized energy ScoreCards with actionable insights.